Het begon als een grap op Twitter, maar nu 4 jaar later maakt developer Weather Factory gamedesigner Alexis Kennedy's belofte waar; De duistere librarian management game Book of Hours komt uit op 17 augustus.
crumbs!

OK, if this reaches 1000 RTs I will try to convince @tronbevan to let us make this

prediction: it will top out at 89 RTs and I'll look like a fool, but I've never really minded that 🙃 https://t.co/i717WNPgYn

— Alexis Kennedy 🕯 (@alexiskennedy) January 16, 2019
Je kent Weather Factory van Cultist Simulator, Book of Hours speelt zich af in dezelfde wereld, verwacht dus duistere, mysterieuze, 1930 vibes. Door middel van goed management van kaarten en je skills is het aan jou om de bibliotheek te herstellen en de geheimen te ontrafelen. Book of Hours belooft een rustigere, meer georganiseerde ervaring dan Cultist Simulator. De game heeft tussen de 20 en 40 uur speeltijd waarbij Weather Factory aangeeft dat de game goed herspeelbaar is door de keuze uit 9 verschillende legacies/nalatenschappen. Klik hier om Book of Hours toe te voegen aan je wishlist.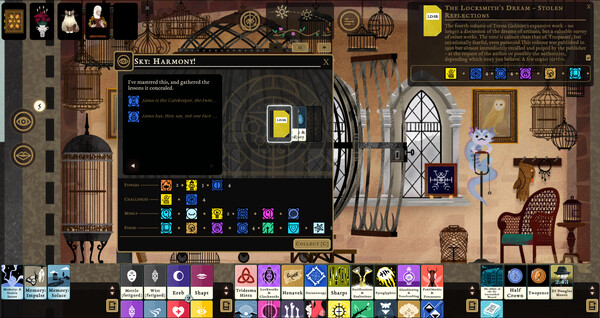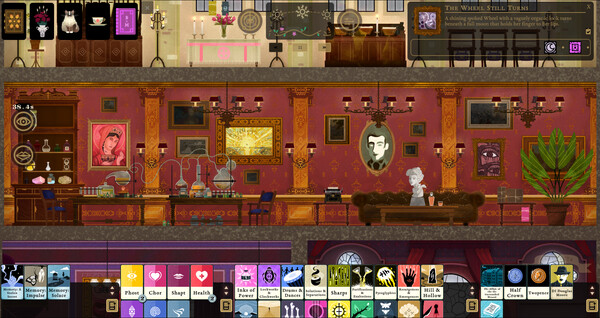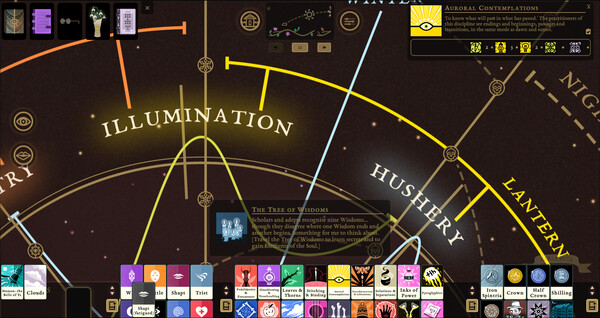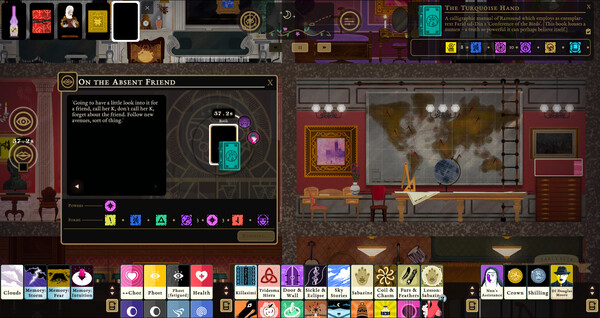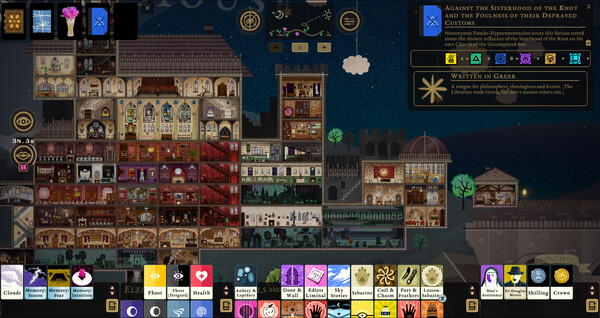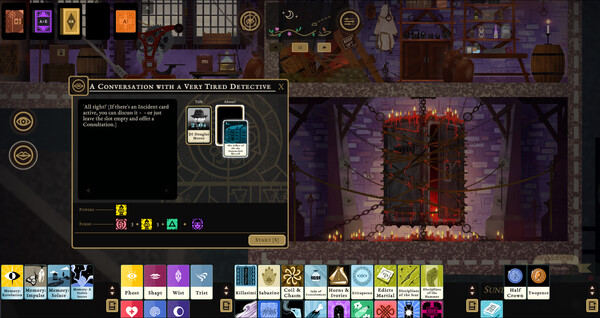 Book of Hours van de developer Weather Factory kom 17 augustus naar Steam.